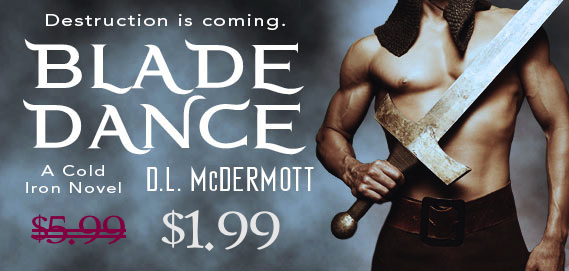 Out now and specially priced for a limited time.
Boston schoolteacher Ann Phillips knows better than to trust the Fae, but when one of her second graders turns up to class with both arms covered in magical tattoos, she has no choice but to turn to Finn MacUmhaill, the dangerous and charismatic Fae crime lord who controls Charlestown, for help.
Finn MacUmhaill, leader of the Fianna, has had his eye on Ann Phillips for months, but a recent showdown with an old enemy has left his house broken. Between the crippling blow dealt to the Fianna and his son's recent defection, he hasn't had time to woo the pretty redhead. When she turns up on his doorstep asking for his help, he thinks he's found the way to win her, but before he can act, the child goes missing, kidnapped by a rogue Druid who has discovered the key to destroying the wall between worlds.
Now, Finn and Ann must ally themselves with an old adversary—the treacherous Prince Consort—to save the boy, or risk the destruction of the wall that keeps the corrupt Fae Queen and her Court at bay…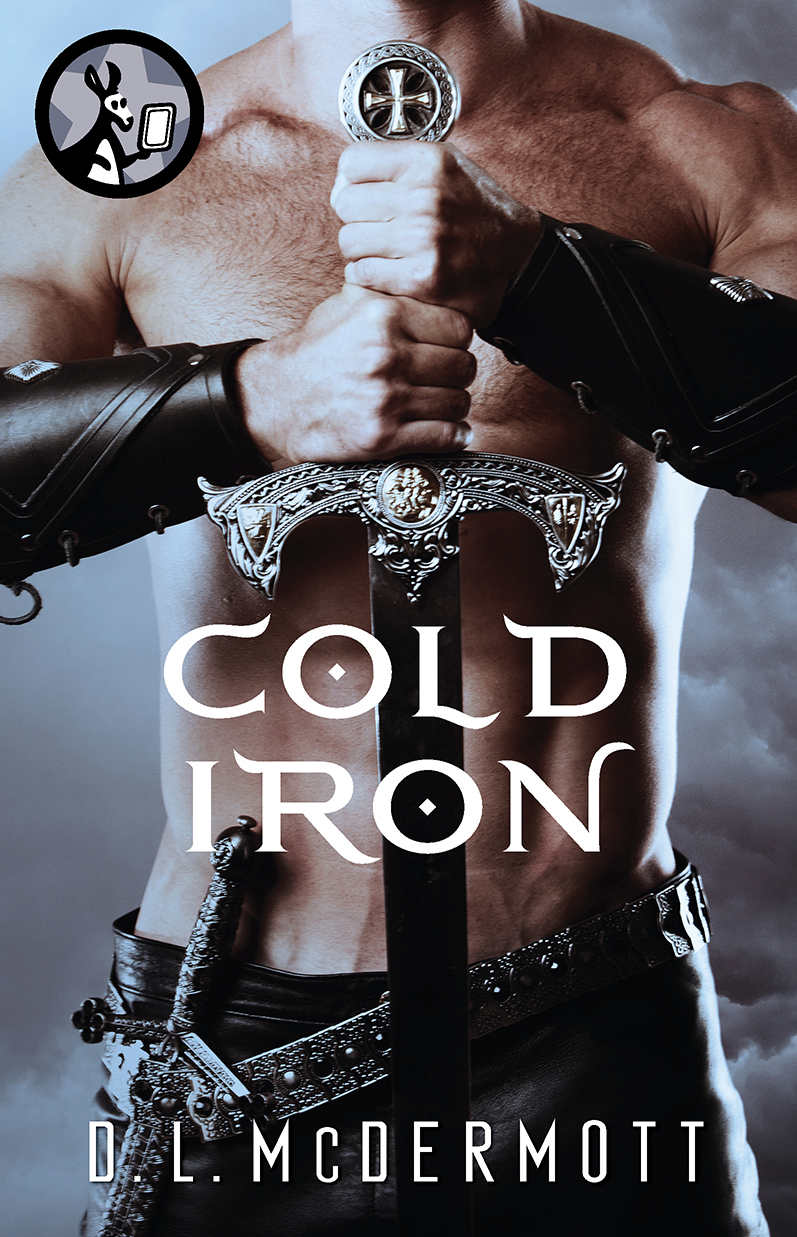 First in the Cold Iron Series from Pocket Star
The Fae, the Good Neighbors, the Fair Folk, the Aes Sídhe, creatures of preternatural beauty and seduction. Archaeologist Beth Carter doesn't believe in them. She's always credited her extraordinary ability to identify ancient Celtic sites to hard work and intuition—until today.